Ah... the life of a stay at home, homeschooling momma is just so tough. This week I did many things and I did not do many things.
MCKmamma over at My Charming Kids
hosts the blog carnival, Not Me Mondays, and I participate because, well... I can.
Basically, you lie on your blog. A lot. With lots and lots of brutal honesty! So here we go!
This last week I did NOT skip church Wednesday night. I did not skip church to clean for friends who were coming. I would never put the cleanliness of my home before my worship of God. Not me.
I also did NOT stuff an inordinate amount of junk on my desk into a file drawer beside the desk. I would never, ever do that. I always, always sort through things and file them as soon as they hit my desk... I mean... come on! Who would ever just stuff things in drawers? I never ever do that.
I did NOT feed my daughter popcorn for dinner last night. Nope. The boys went to go watch the football game at church and she and I did not just sit and watch movie and munch all night. I would never, ever do that. I suppose she did not also have soy hot dogs for dinner. And I am not a paranoid mom who still cuts all hot dogs lengthwise for my nearly 6 and nearly 8 year old kids. I would never be that paranoid and weird. Nope.
I did NOT visit the local children's museum this last week and wonder what it would take for me to basically redo my entire home in Children's museum style. I mean, really? Why would I want my kids to love their home? Why would I want swings hanging in my hall way? I would never even consider doing that. Crazy.
I do NOT have a copy of Photoshop Elements still sitting on my desk uninstalled. Nope. I would never procrastinate on something I have wanted on my computer for awhile. I would install that puppy ASAP!
Oh, and I did NOT actually pray for my children to just sleep any night this week. I mean, come on? I love singing sweet songs to my little ones regardless of how extremely exhausted and cranky I am. My house looks like pictures like this every night at bedtime.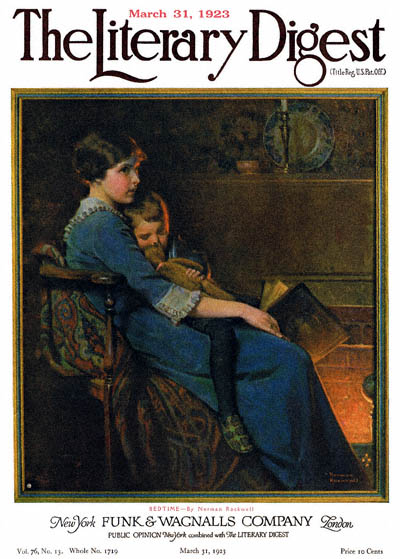 JUST like it. I never lose my cool at night and wish that I could just toss them in bed... clothes still on, not bathed, no teeth brushed, no prayers. I am a very responsible mom who would never ever consider doing that to her children. (gosh, I feel guilty just writing that!)
To check out what other people did NOT do this week, head on over to visit
mycharmingkids
and keep giggling on a loverly Monday.